The theme of the Eurekaweek 2023 is here!
One Of A Kind
We are excited to finally reveal the theme of the Eurekaweek 2023! No matter where you come from, we walk this chapter together. Get ready for one of the most amazing experiences in your student life. Because here, we are all… one of a kind!
Aftermovie of Eurekaweek 2022
For the last couple of years, in a certain sense, time has stood still for a while. But this is about to change. Jump into this adventure of a lifetime and make the most out of your student life.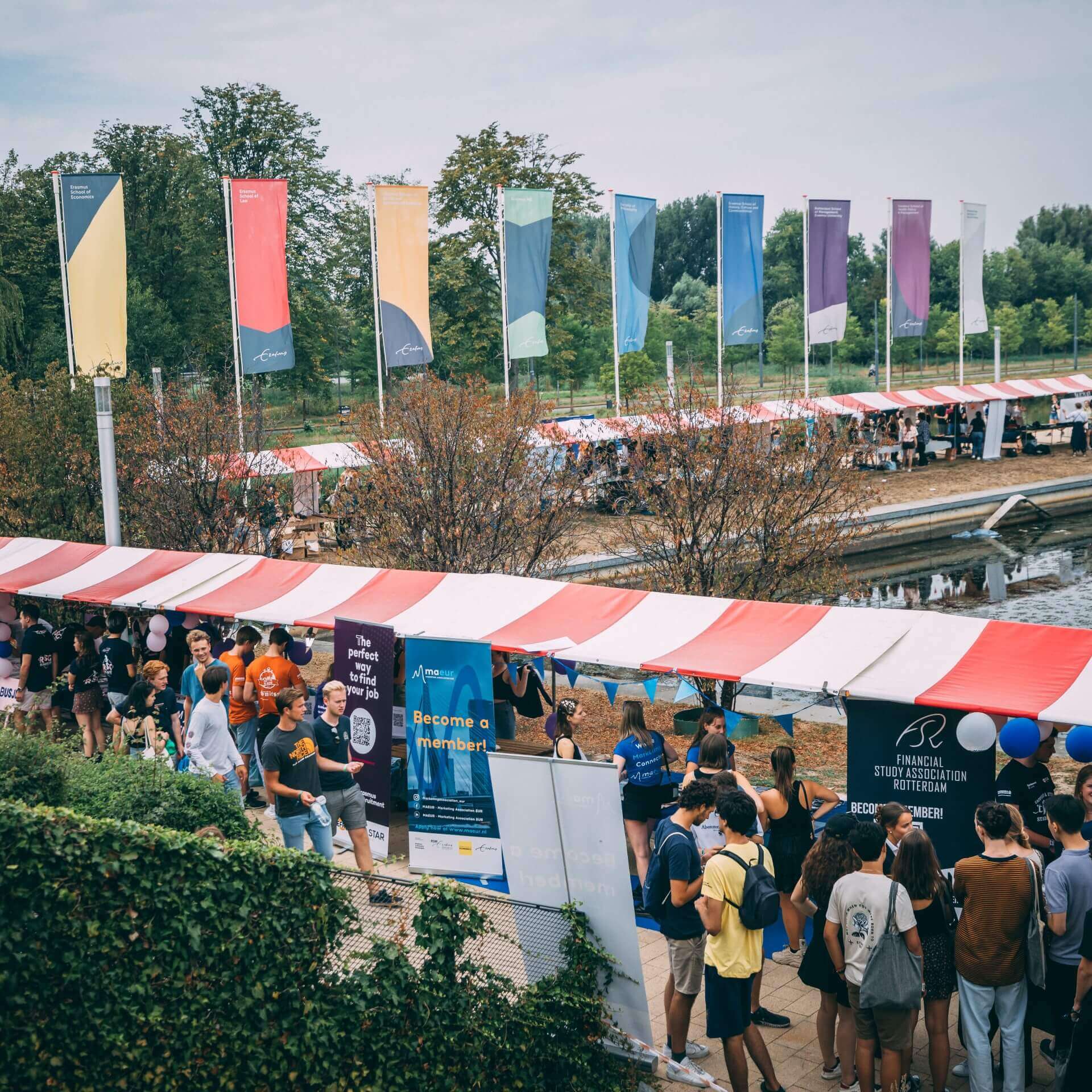 The Erasmus University
During the Eurekaweek, you will be introduced to everything the Erasmus University has to offer. During our events you will explore campus 'Woudestein', learn about the different faculties and associations connected to the university, and receive a warm welcome as a new Erasmian.
The City of Rotterdam
As our events are spread throughout the beautiful city, you will naturally get to see everything that Rotterdam has to offer. Besides that, we also offer one event that specifically shows you around in a playful manner. After the Eurekaweek you will definitely feel at home in the city.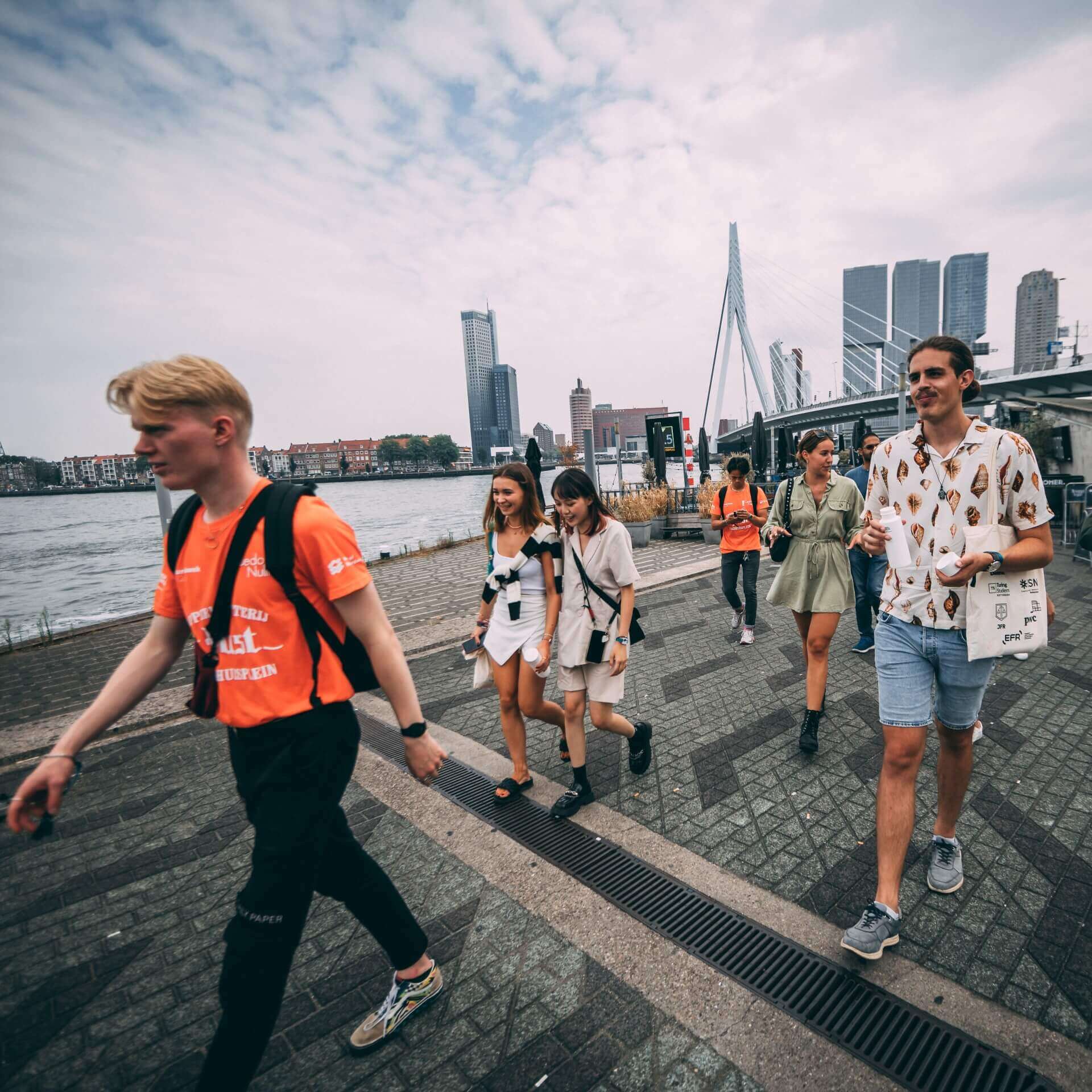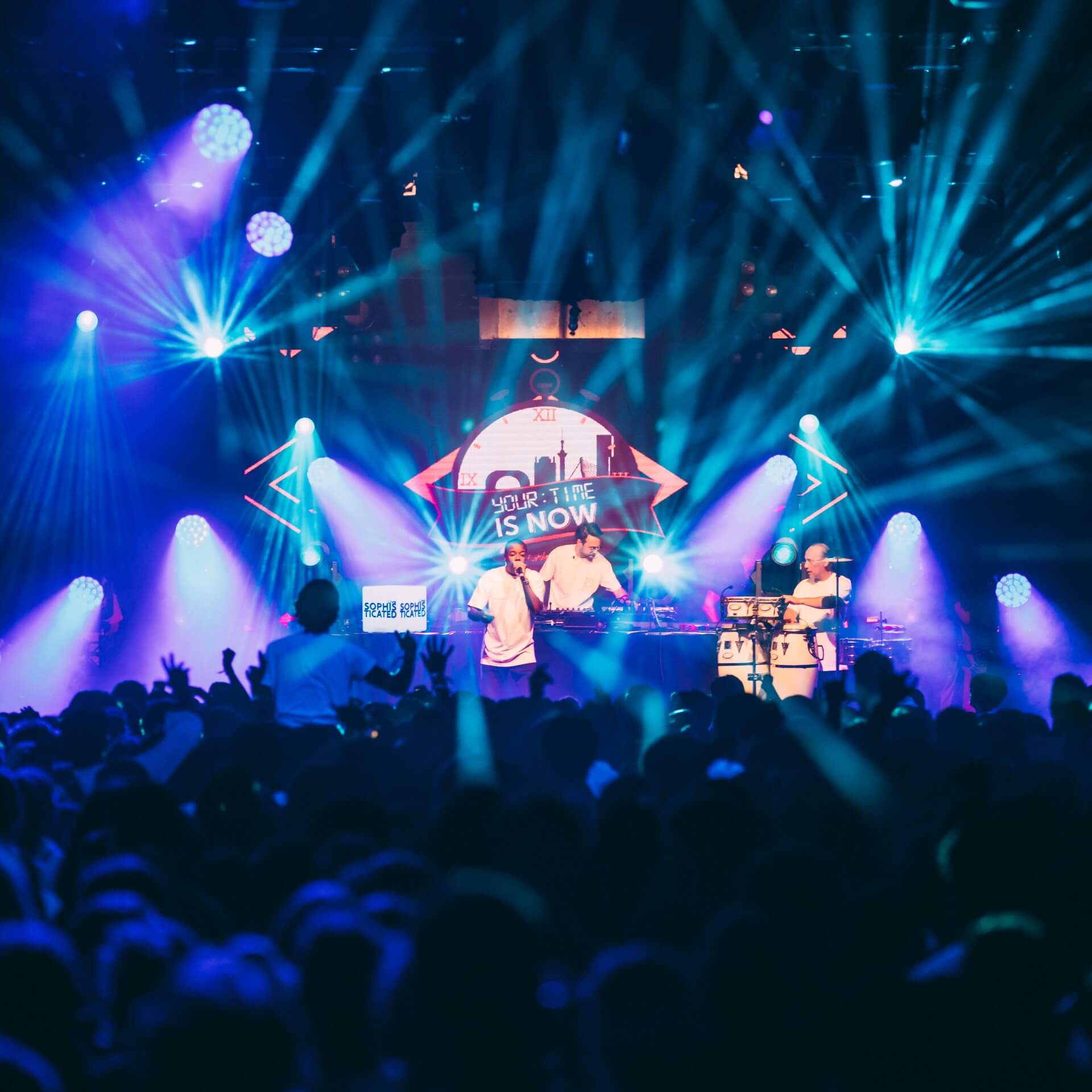 Your Fellow Students
The Eurekaweek is also the perfect moment to meet other first year students of the Erasmus University. You will be placed in a group with students (mostly) from the same studies, but there is plenty opportunity to get to know students from all faculties.